Legal Services for Small Business Owners & Individuals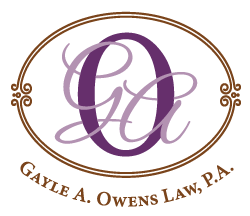 Flat-fee legal services focuses on your bottom line.
My priority is providing the best representation for my clients with un-bundled, flat-fee services. Whether preparing wills or trusts, business contracts or operating agreements, my clients receive one-on-one service to anticipate potential problem areas and create documents that will address the issues in advance. I will help you plan to avoid conflict and will advocate your interests if conflict develops despite your best laid plans.
Gayle A. Owens
Small Business Law
Whether you are starting a business or just looking for someone to read over your latest contract, contact Gayle Owens for assistance today.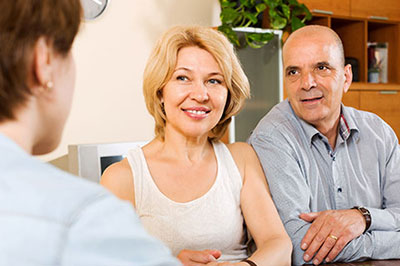 Estate Planning
Planning for an estate is important and there are many options you need to consider to protect your property and the people you love.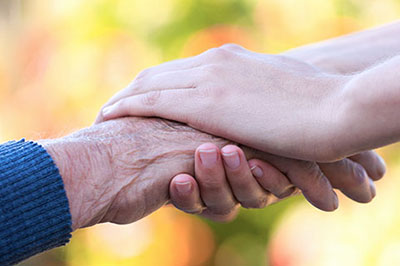 Probate Service
Whether you are facing a simple or a complicated probate, Gayle Owens will bring her years of experience to help you and your loved ones.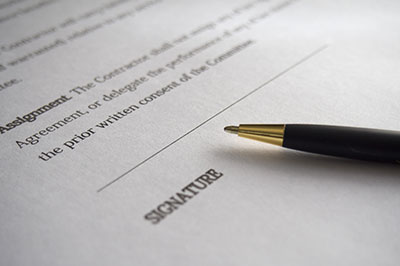 Wills & Trusts
Ensure your next in kin don't have added stress by ensuring your Will and Trust is arranged in a manner that will accomplish your goals. 
Helping businesses & families
throughout Central Florida
Office located in Orange County, Florida.
Licensed to practice law in all state courts of Florida and in federal court for the Middle District of Florida.
All Major Credit Cards Accepted